Our Story
Founders Mal and Peggy Winkley lived and worked at Becket Academy, a private boarding school in East Haddam, where Mal began his career as a teacher and later became headmaster. The owner of the school, John Wolter, worked closely with Mal for many years and their bond grew into a deep friendship.
John's brother Brian had been born with down syndrome and lived with his parents in New Rochelle, NY. He was never institutionalized, as was common practice at the time.
When Brian and John's parents were tragically killed in an automobile accident on Christmas Eve, Brian was left without home supports. John moved Brian into his home temporarily, with the intention of finding a positive future for him. It was John's desire that Brian live as independent a life as possible – one where he could live in his own home and enjoy a life rich in cultural and social activity, as he had always been accustomed to.
As close friends with the Wolter family, Mal and Peggy came on board as partners in this undertaking. At the time, Connecticut was in the process of de-institutionalizing, opening up small community group homes for individuals with developmental disabilities who had been living in untenable conditions in the institutions. Brian's team first searched for a residential program already in existence, but they were unable to find one that could replicate the quality of life Brian previously knew.The team resolved to develop a program specifically designed for Brian and three individuals from Mansfield Training School who had decided to join Brian as housemates.
A vacant building on the Becket campus became the first home for this group. A husband and wife were hired to manage evenings and weekends, the wife being a gourmet cook. The name for the new home could only be called Brian House, named after the individual who was the inspiration for it all.
The group of four were given a job in the Becket dining hall. A job coach was hired to teach them how to run the dishwasher, facilitate simple food prep and clean the dining room. For the first time in their lives, these individuals were earning a paycheck and contributing to the workforce in a meaningful way. They were living a life that allowed them to participate in all the typical activities of home and community.
In time, John moved on from the project to focus more on the school, while Mal and Peggy continued to develop the business. Mal, Peggy and their family of four boys (with one girl on the way) moved to a new home in Chester for the purpose of opening a second group home.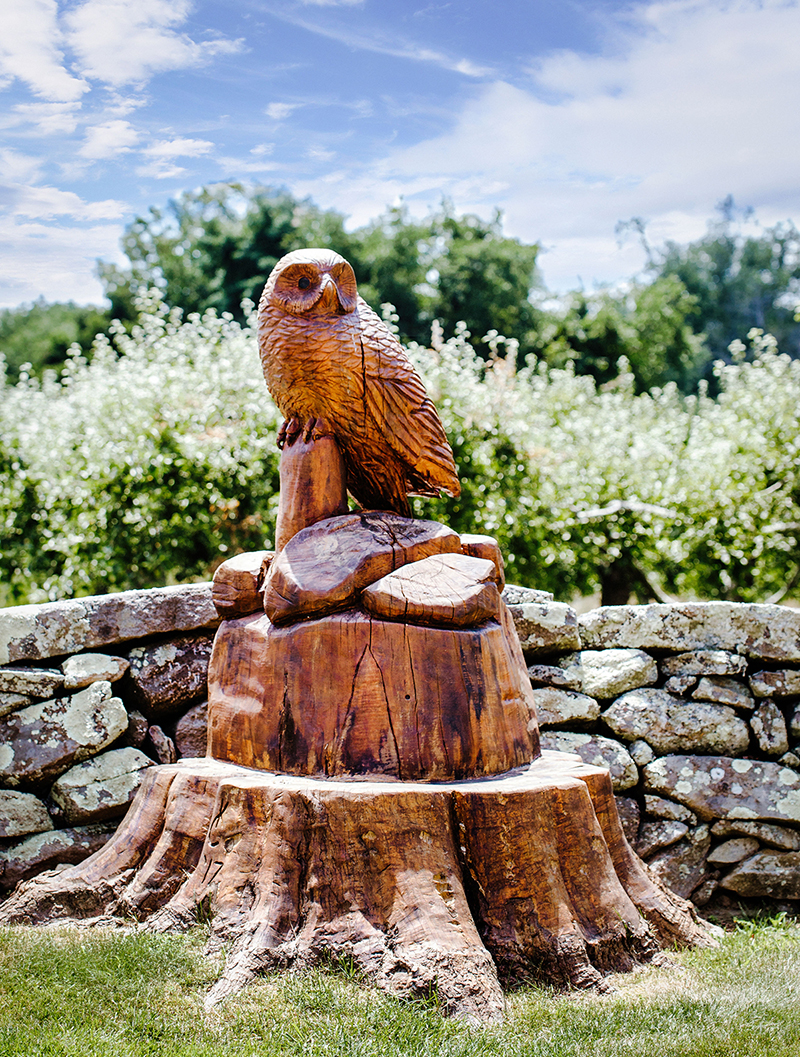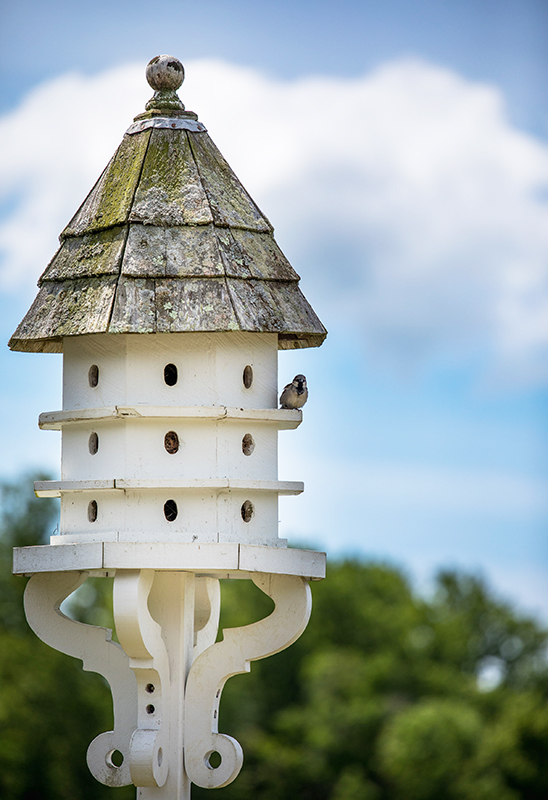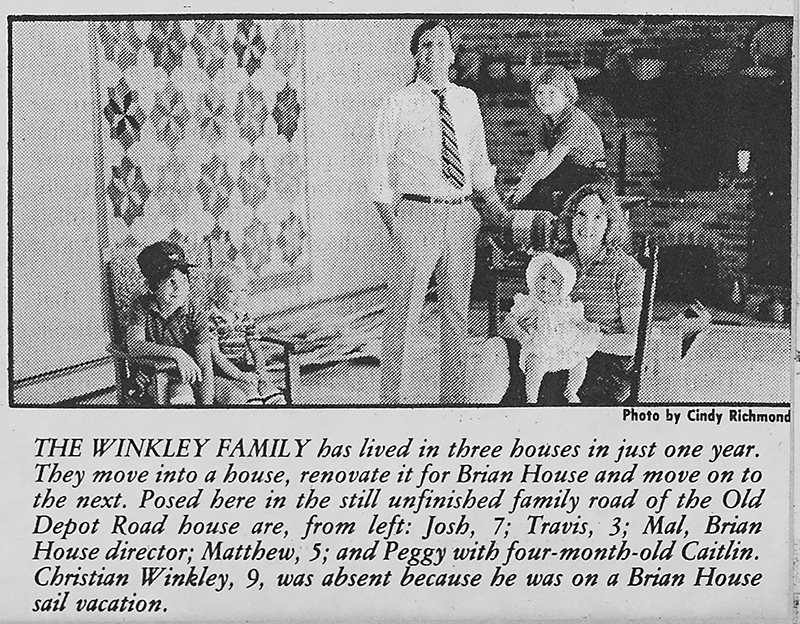 The Evolution of Smith Farm
The Winkley family moved five times in total, living in four of the homes while they were renovated, furnished and licensed, and moving out as residents and staff moved in. They ultimately settled into their own home in East Haddam.
Part of their 15 acres of property evolved into an organic farm and outdoor work site for Adult Vocational Programs, the sister agency to Brian House. The original four Brian House residents eventually moved from the Becket campus to another location in Chester, after the building became needed for school purposes.
The Winkleys continued opening more programs in Chester, Deep River, East Haddam and Haddam, due to the great need. Through it all, they remained committed to their core values of providing highest quality of life and level of support possible for those with developmental disabilities. Brian House continues to thrive today, supporting the voiceless in our community who have unique and individual abilities, and helping them to live rich, independent and full lives, as they reach for their highest dreams.